We all said we'd start something new in quarantine. For these college roommates-turned-business partners, that something was New Suns, a book subscription box service that strives to bring literature as diverse and intersectional as our experiences to your doorstep.
Scroll down to read more about what New Suns means to us!
Someone told me recently that one of the greatest feelings is to look at a stack of books and "see yourself as a pile of stories." Despite my voracious appetite for books, it was not until finding Min Jin Lee's Pachinko in 2016 that I truly saw myself as a story. If ever there were a time for folks to see the beautiful stories they are, it's now. I hope you embark on this journey toward new suns with us, and that you find some inspiring stories along the way.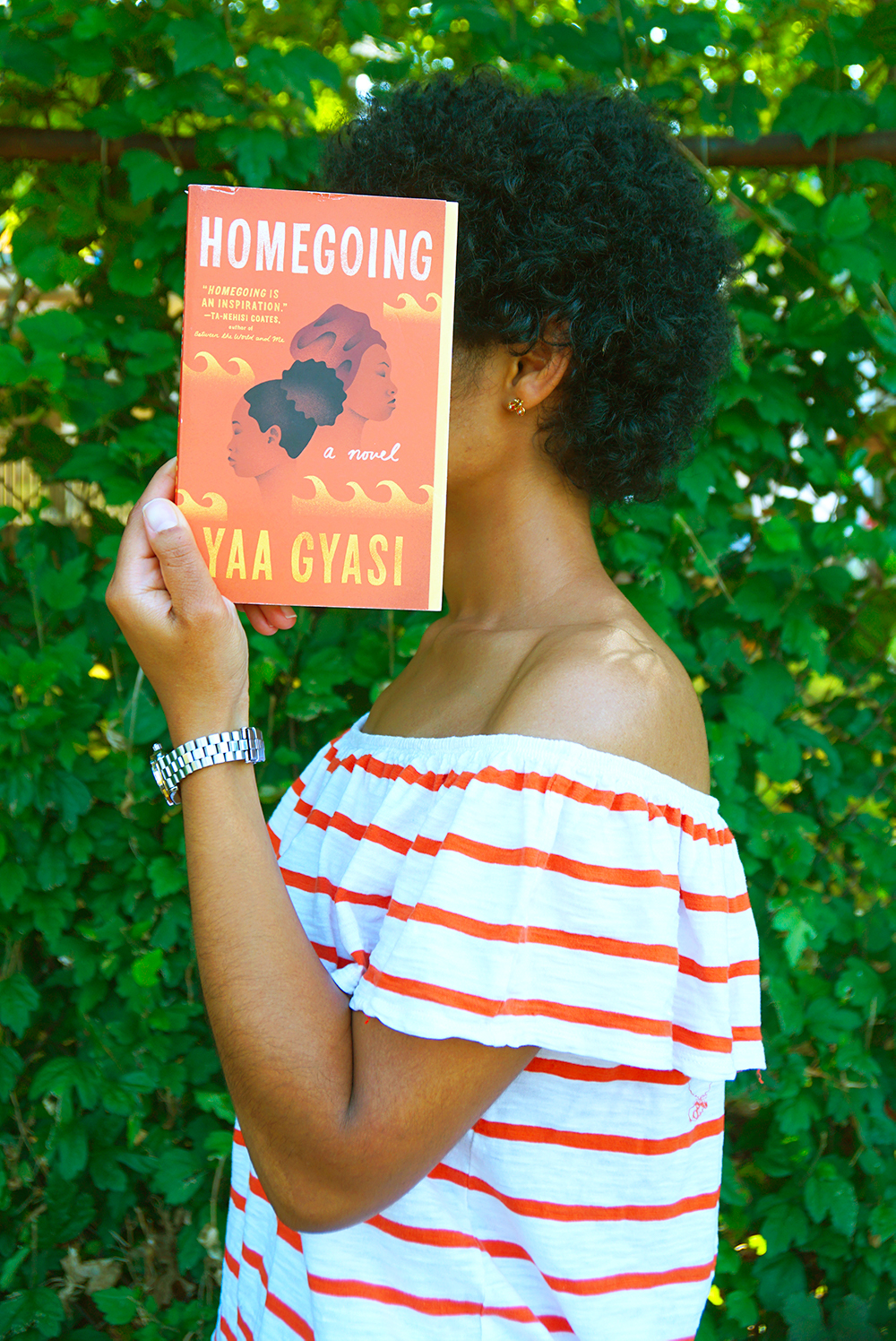 I knew there were no stories about people like me by the time I turned 4 — an age where I didn't even understand all of what "like me" entails yet! This has since changed and continues to change, with more authors of color, queer authors, and authors in translation being published every year. But these books don't always find their way into the hands of people who need them. To all 4-year-old bookworms past and present who have struggled to find yourselves in the pages: I started New Suns to bring these books to you.
FREQUENTLY ASKED QUESTIONS
Q: How do subscriptions work?
A: We offer 2 different subscription plans:
Month-By Month: You'll get a box in the mail every month and be billed on the 10th day of each month.
3 Month Prepay: You'll get a box in the mail every month and be billed on the 10th day of every 3rd month.
If you sign up for a subscription before the 10th of a given month — e.g. if you sign up on October 8th — you will be billed on the 10th, and your first box will ship out at the end of that month (October). But, if you sign up after the 10th of a given month — e.g. on October 15th — you will only be billed on the 10th of the next month (November 10th), and your first box will ship out at the end of the next month (November).
Q: Can I gift a subscription to someone else?
A: Yes! Select the "Gift" option at checkout, and enter the shipping information of the person you're gifting it to!
Q: How do I choose my book every month?
A: Login to your Subbly account. Under "My Subscriptions," you should see "New Suns Subscription Box." Click Manage. You should then see the option to "Update Choices." Simply click Edit, and you will be taken to the survey page!
Q: If I'm subscribed, can I skip a month?
A: Yes, you can always skip a month. To pause your subscription, login and click Manage. From there, select "Subscription Settings," then "Pause my subscription." You will be prompted to choose how long to pause your subscription.
Q: How do I cancel my subscription?
A: We're sorry to see you go! Follow the first two steps as described above (Manage > Subscription Settings) and select Cancel my subscription.
Please bear in mind that canceling your subscription after the 10th of a given month means you will still receive that month's box, as payment has already been processed for it.
Q: Where do you ship to, and how much does shipping cost?
A: Shipping is a flat rate of $5 per box for all 50 states. We are currently only able to ship our boxes to residential addresses and P.O. Boxes within the USA.
Q: When and how are the boxes shipped?
A: We package and ship all boxes by the 24th day of each month via USPS.
Q: When will my box arrive?
A: The shipping duration depends on where the box is being shipped to. The current COVID-19 pandemic has also caused delays in the postal service — please contact us only if you still have not received your box after 2 weeks have passed since the 24th.
Q: What can I expect from New Suns boxes?
A: Each box contains one book and 2-3 gifts* made by artists from underrepresented groups. You select the book yourself from among 4-5 titles, which we curate every month based on a theme. We try to provide a range of genres and styles for you to choose from—and, if you can't choose, you can always hit "Surprise me!" on the selection page!
*With the exception of our one-time boxes, which only include one gift (an art print).
Q: How are the books and gifts selected?
A: Every month, we decide on a theme for our box based on what we want to celebrate or see more of in the world. We then select the books ourselves, with an eye for upcoming rather than established authors. Our aim is to bring you literature that might otherwise have escaped your notice — titles from smaller, independent presses who are publishing great literature, but don't have the same budget for advertising as big-name publishers.
We then search for cool gifts that pair well with the books we've chosen. We look specifically for artists of color, queer and trans artists, and artists from other underrepresented groups — and we always include their business cards in our boxes, so you can easily find more of their work!
Q: Can I buy only the book without the gifts?
A: No, we don't offer a book-only subscription at this time.
Q: I really love this one gift that came in your box! Can I buy it separately?
A: Not through us, but we always include the business card(s) of the artist(s) in our boxes! Head on over to their website/social media and support them by buying from them directly!
Q: Do you offer audiobooks?
A: Many of the books we currently offer in our boxes are published by small, independent presses, which means there typically aren't audiobook versions of them available. We'd love to offer audiobooks in the future, and we're working to make our box more accessible to people of all reading needs and preferences — follow us on social media for updates!
Q: How do I change my delivery address?
A: Login and click Manage. From there, select the Edit button by your shipping address. Please note that we are unable to recall boxes that have already been shipped to your previous delivery address, nor are we able to issue a refund in this case.
Q: Can I return or exchange the box I received?
A: No, once a box has shipped, we cannot accept a return or exchange it for another box.
Q: One of the items in my box is missing/damaged, what do I do?
A: Please use the contact form on our website to file a claim, or email us at info@newsunsbox.com. In the case of a damaged item, we will then ask you to provide photos of the item, so we can assess if you are eligible for a replacement.
We can only accept claims within 14 days from the date you received your order. All replacements will be at the discretion of our team.